Values
Our philosophy of Care
Our aim is to provide a comfortable home from home for our residents and to enable each individual to maintain optimum independence and quality of life. Care is at its best when it is tailored to meet the needs and requirements of each individual, therefore the wishes of our residents and their needs are paramount and all our care is centred on that fact.
We recognise that we really have to get to know each unique individual by creating both a professional and personal relationship between staff and residents. The emphasis is on offering an improved quality of life combined with the highest possible standards of 24 hour care provided by dedicated trained staff.
Personal choice is at the heart of our philosophy Individual preferences ae always taken into account whether this is in relation to the excellent food that is offered or the programme of regular activities and entertainment. Residents also have the convenience of having hairdressing, chiropody and other beauty therapy visiting on site.
Our residents bring to us their lifetimes experiences. We recognise their right to be treated with dignity and respect. We aim for excellence and strive to provide love and kindness to our residents so that they feel they are at home.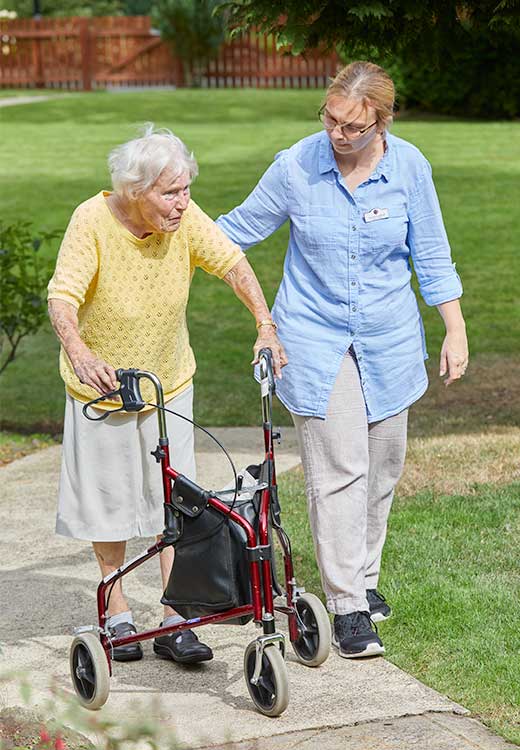 Skip navigation Home page Site Map Contact us Top of the page Accessability Statement