Services
What our residents can expect at Larchfield Manor
We offer residential care and also have a small unit which specialises in the care of residents with a diagnosis of dementia.
All care is person centred and values based (see vision statement)
All rooms are ensuite.
Full 24 hour residential care is provided by our dedicated and professional staff.
We will look after all your requirements with regards to medical concerns, contacting GP's and other professionals, ordering and administration of medications if required.
We have an on site hairdresser who visits weekly.
Chiropodist is available and visits regularly.
Full activities progamme is provided and this includes trips to the cinema, theatre and to various clubs that are felt to be appropriate for the needs of our residents.
We operate a small on site shop and residents can purchase toiletries, sweets and chocolates from this facility if required.
We will provide an escort if required for residents to attend hospital appointments (charge for this facility).
All laundry is done for our residents.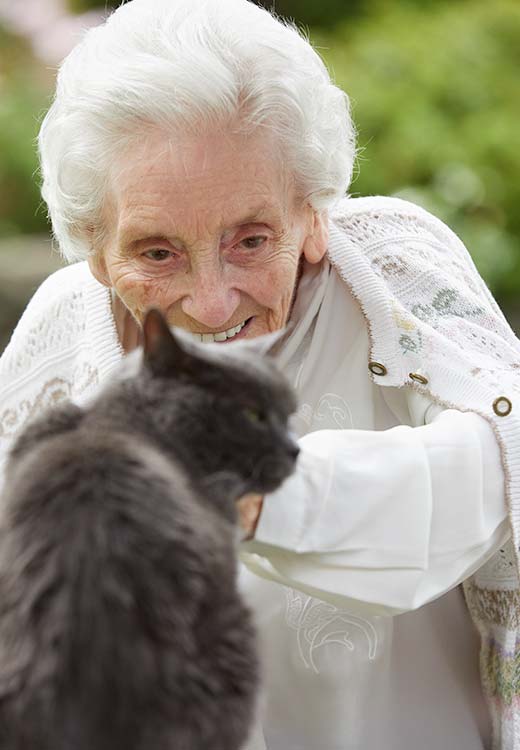 Skip navigation Home page Site Map Contact us Top of the page Accessability Statement